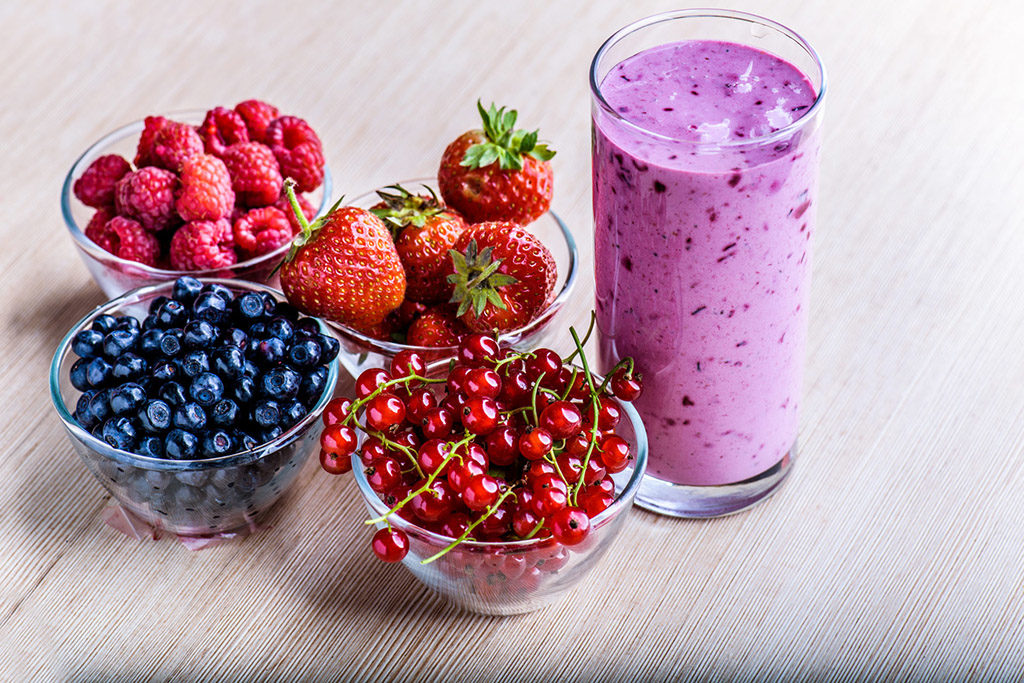 Ingredients:
 Instructions:
Pour all the ingredients into the blender.  As the ingredients can be somewhat acidic, or not so sweet, you can add one or two tablespoons of honey.
Blend until the mixture has a smooth and creamy texture.
Pour into a glass and enjoy!
Main Properties:
Provides anti-inflammatory benefits
Highly antioxidant
Reduces oxidative stress
Improves blood flow
Accelerates the metabolism
Help reduce cholesterol
Helps to prevent vascular brain diseases
Sharing is caring!
I'm inspired to share my healing journey here, and trust you'll find hope, encouragement and purpose as you discover the healing power that lies within you. Sign up to get notifications when I post a new article.