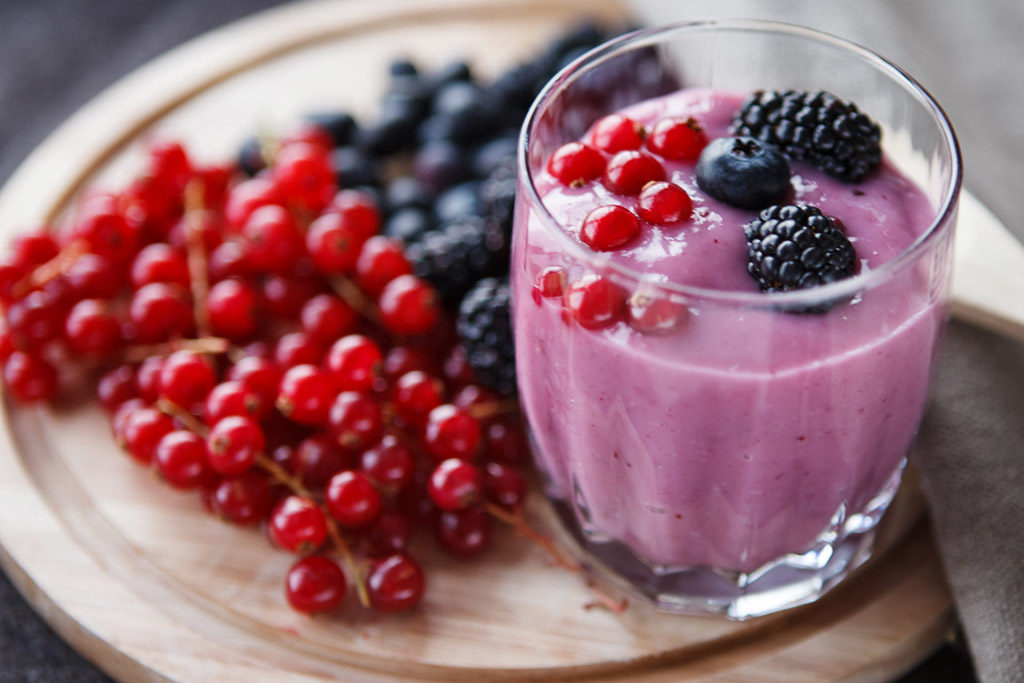 Ingredients:
Instructions:
Blend all the ingredients mentioned above. If you'd like, add one or two tablespoons of honey.
Continue blending until you get a creamy and smooth mixture.
Pour into a glass and enjoy!
Main Properties:
Can prevent and slow cancer growth
Antioxidant action
Increases brain performance and prevents brain cells from degenerating
Reduces inflammation
Antibacterial action prevents the appearance of diseases
Helps prevent premature aging
Helps protect the immune system
High in vitamin K, which helps, among other things, promote premenstrual well-being
Protects cardiovascular system
Sharing is caring!
I'm inspired to share my healing journey here, and trust you'll find hope, encouragement and purpose as you discover the healing power that lies within you. Sign up to get notifications when I post a new article.