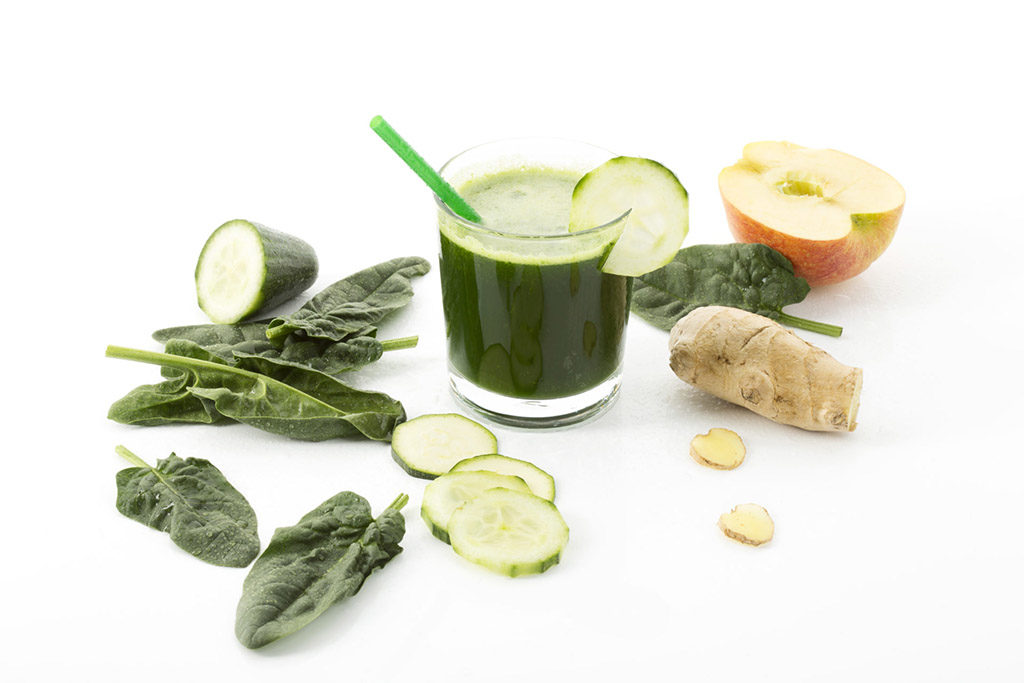 Ready in: approx.  20 min
Serves: 2
Ingredients:
1 red apple
3/4 cucumber
1 cup baby spinach or 1 spoon spinach powder
1 piece ginger (about 1cm)
1 spoonful honey or yacon syrup (optional)
Instructions:
Place all the ingredients in a clean juice extractor. Serve extract in glasses, and add the teaspoon of honey or yacon syrup. Enjoy!
As I always mention, the juices should be drunk immediately. Otherwise, store it in the refrigerator.
Properties:
Antioxidant and anti-inflammatory properties
Detoxifying properties
Fights cancer
Strengthens the immune system
It helps protect the health of bones (rich in vitamin K)
Reduces the possibility of heart and brain diseases
Moisturizing drink
Contributes to the health of the respiratory and digestive system
Antibacterial
Sharing is Caring!
I'm inspired to share my healing journey here, and trust you'll find hope, encouragement and purpose as you discover the healing power that lies within you. Sign up to get notifications when I post a new article.