TURMERIC AND CHIA HEALTHY SMOOTHIE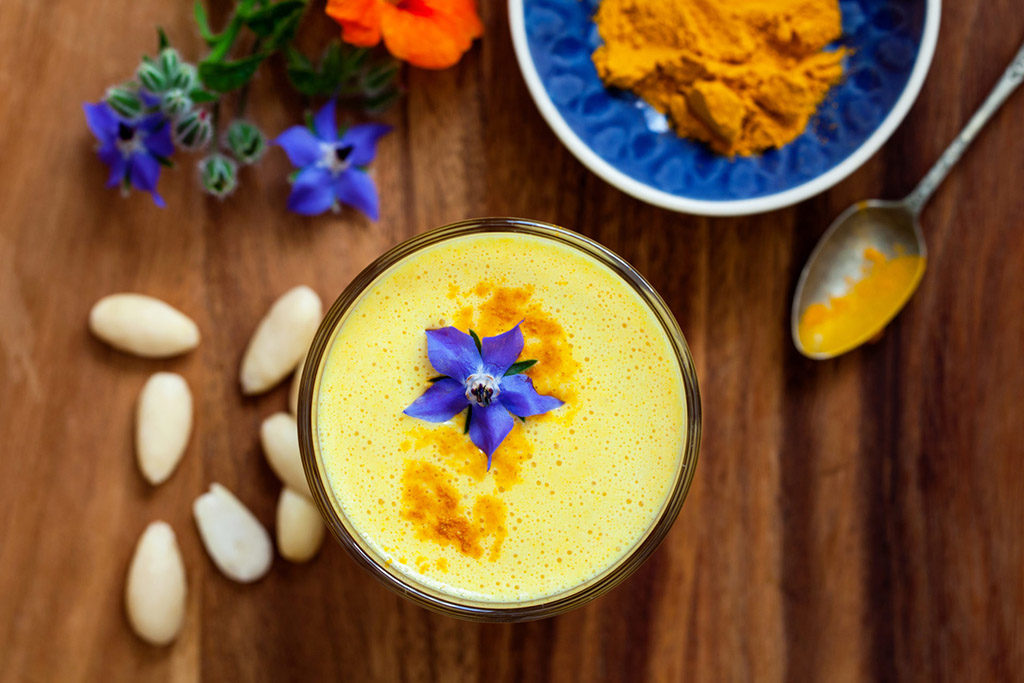 Ingredients:
Instructions:
Pour all the ingredients into the blender. Chia seeds will help thicken the smoothie.
Blend until the mixture has a smooth and creamy texture.
Pour into two glass and enjoy!
Properties:
Read more about Turmeric and its health benefits in my article and shop my Turmeric Extract!
I'm inspired to share my healing journey here, and trust you'll find hope, encouragement and purpose as you discover the healing power that lies within you. Sign up to get notifications when I post a new article.