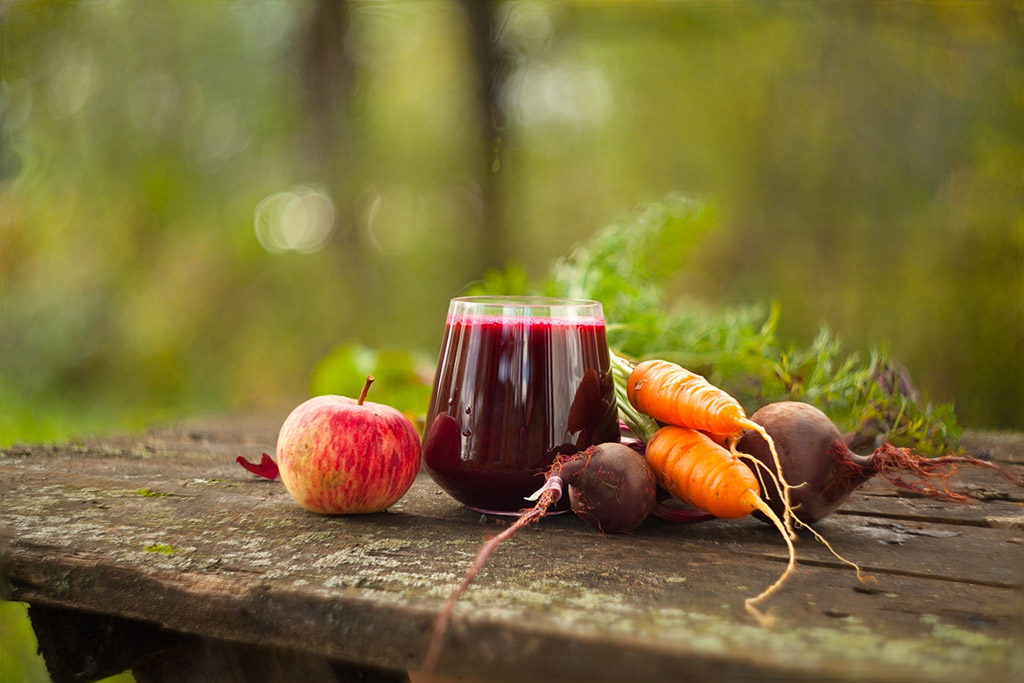 Ready in: approx. 20 min
Serves: 2
Ingredients:
1 beet
1 carrot
1 apple
1 tablespoon honey or yacon syrup (optional)
Instructions:
Wash the beet, apple, and carrot. Remove the peels (I usually leave the apple's peel on for the nutrients). Cut them into pieces.
Place them little by little in the juice extractor. Once the extract is made, sweeten it with honey or yacon syrup (optional).
Please, don't forget to refrigerate this juice if you're not going to drink it immediately. Remember that it loses its properties if you do not refrigerate it.
Properties:
Reduces inflammation
Full antioxidant properties
Anticancer
Protects the digestive system
Protects brain and heart health
Detoxifies the blood
Delays aging
Rich in vitamins and minerals
Protects the respiratory system
Sharing is Caring!
I'm inspired to share my healing journey here, and trust you'll find hope, encouragement and purpose as you discover the healing power that lies within you. Sign up to get notifications when I post a new article.