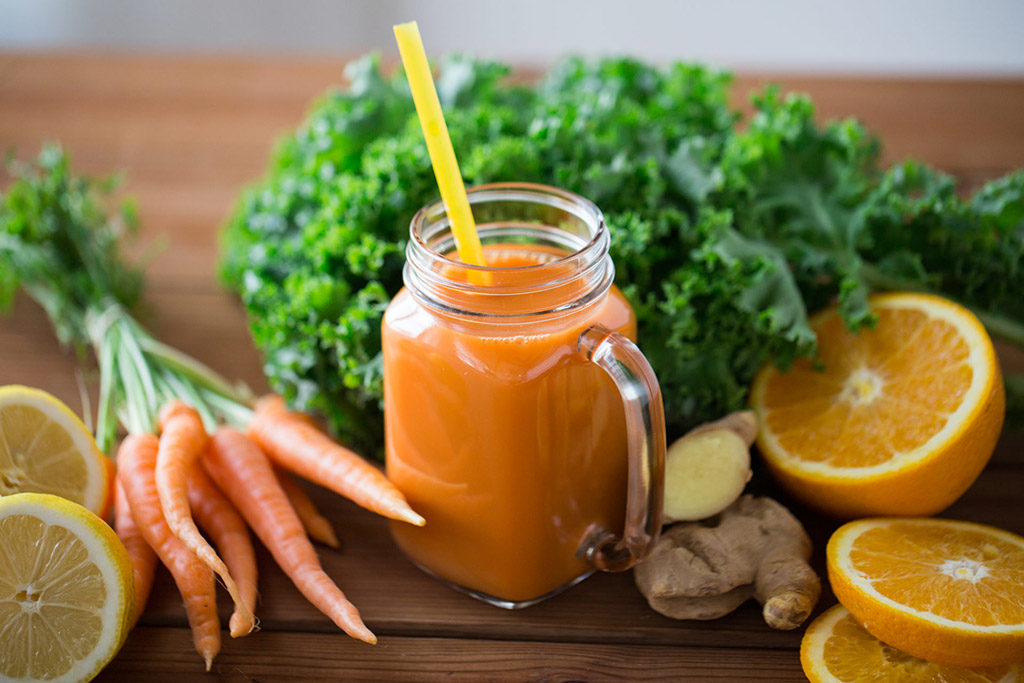 Ready in: 10 min
Serves: 2
Ingredients:
1 fresh carrot
2 peeled oranges
ginger (about 1cm)
1 tablespoon of honey or yacon syrup (optional)
Instructions:
Add all ingredients to juicer and enjoy!
Consume immediately or place in refrigerator to conserve its properties.
Properties:
Supports a strong immune system
Anti-inflammatory properties
Rich in antioxidants
Supports healthy kidneys
Rich in vitamins, magnesium, potassium, and calcium
Antibacterial
Supports Digestive health
Supports the lymphatic and respiratory system
Sharing is Caring!
I'm inspired to share my healing journey here, and trust you'll find hope, encouragement and purpose as you discover the healing power that lies within you. Sign up to get notifications when I post a new article.