Healthy Christmas Cupcakes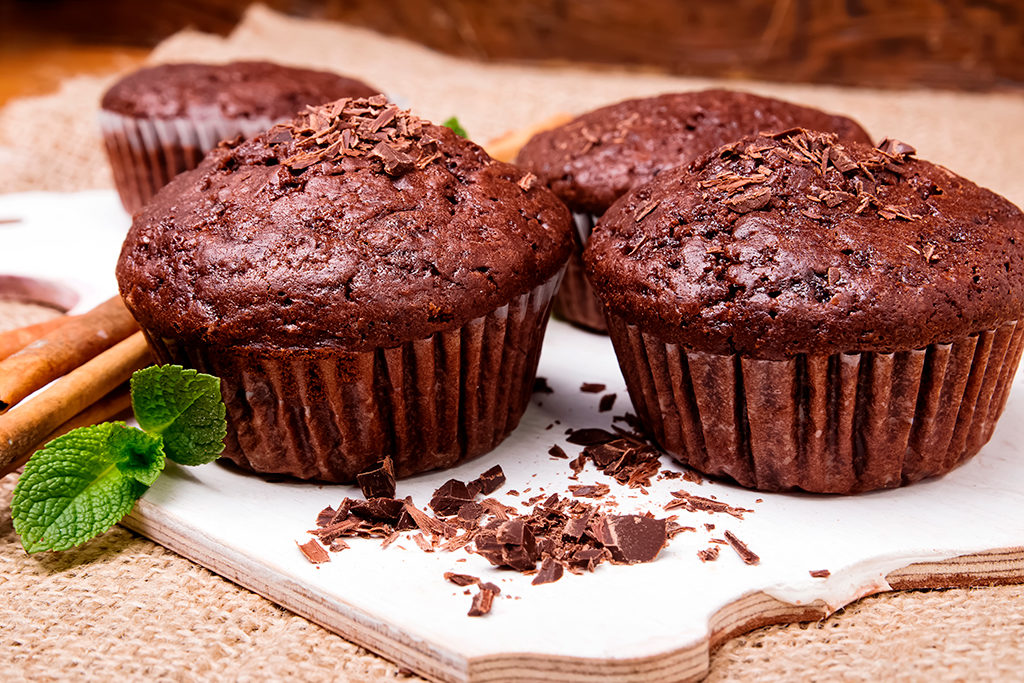 Ingredients:
Instructions:
Blend the chia seeds to form a powder and mix with warm water, leave to stand for 5-6 minutes.
Then, mix all the ingredients until there is a uniform dough and place on the cupcake tray, previously greased with coconut oil. Leave to stand for 10-12 minutes, preheat the oven to 356°F (180°C) and bake for 25-30 minutes.
Get ready to indulge!
Properties:
Great source of magnesium
Antioxidants
Immune system boost
Supports digestive system
Enhances energy
I'm inspired to share my healing journey here, and trust you'll find hope, encouragement and purpose as you discover the healing power that lies within you. Sign up to get notifications when I post a new article.