Without pain how could we know Joy?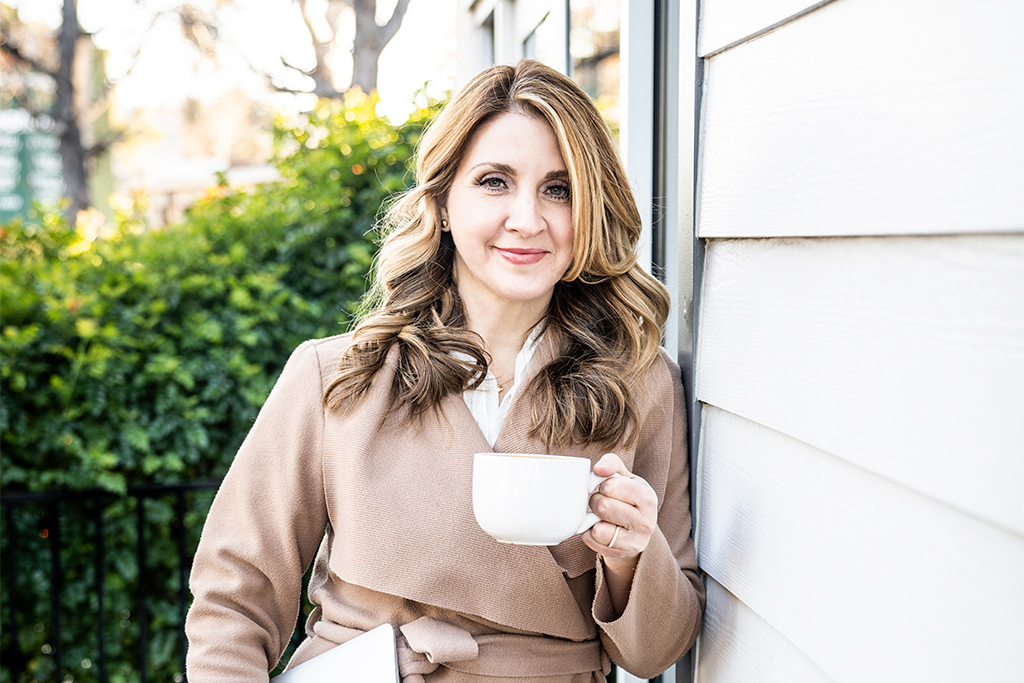 Throughout our journey of life, we face difficult challenges that eventually build up to mountains. A mountain of sickness, a mountain of disappointment, a mountain of anger, a mountain of grief, a mountain of sadness, a mountain of depression, a mountain of pain… should I continue? The question is… Could you turn your pain into a passion to persevere? Will you let your mountains rob your joy? I used to think that my life had to look a certain way in order for me to be happy and joyful. My mentor… "Cancer" invited me to live differently and forced me to learn to stay present. I learned to surrender it all, to release all control to my creator and choose to trust the journey. Unfortunately I had to experience cancer to learn this lesson, I hope you don't wait for something like it to care for you and guard your joy.🦋
I'm inspired to share my healing journey here, and trust you'll find hope, encouragement and purpose as you discover the healing power that lies within you. Sign up to get notifications when I post a new article.