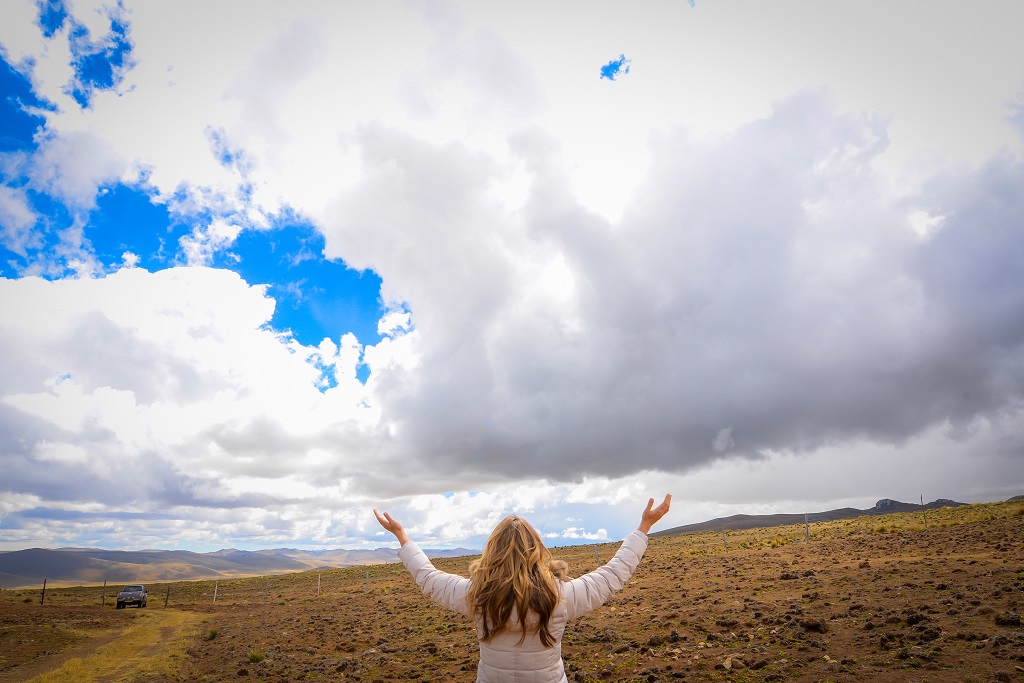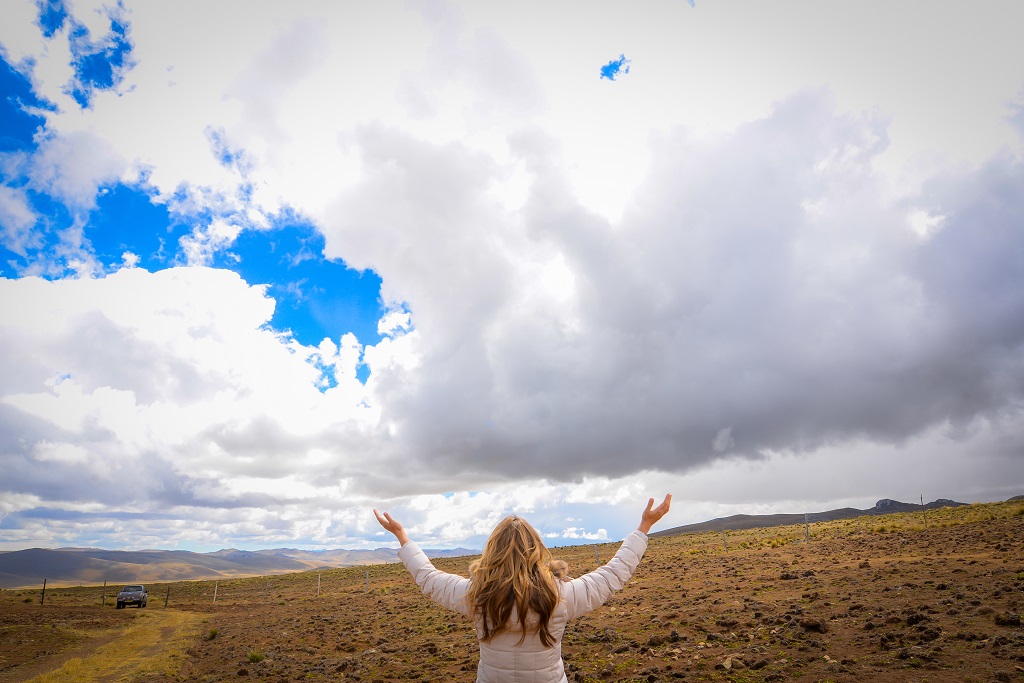 During my time in prayer, Holy Spirit revealed to me how Jesus' love towards His bride (us – the church) is reflected in the story of Ruth and Boaz from the book of Ruth in the bible. You see, Ruth was a widow a gentile not a child from the chosen nation. Boaz, a Jewish man took notice of her, and Ruth found favor before him. Yet in the midst of great loss and tragic circumstances, God reveals His faithfulness towards people to bring forth His plans of redemption.
This love story displays the amazing love of God for humanity, His desire for His people to not only experience His love for themselves but also display such love to those in need, lost or hurting. In the story, Boaz becomes Ruth's protector, her redeemer, her provider. In the story, we see how Boaz portrays the love of God for this widow by pouring mercy, compassion, and loving-kindness.
I encourage you to read the Book of Ruth and ask the Lord to show you His love for you through it. Ruth 1-4
I'm inspired to share my healing journey here, and trust you'll find hope, encouragement and purpose as you discover the healing power that lies within you. Sign up to get notifications when I post a new article.