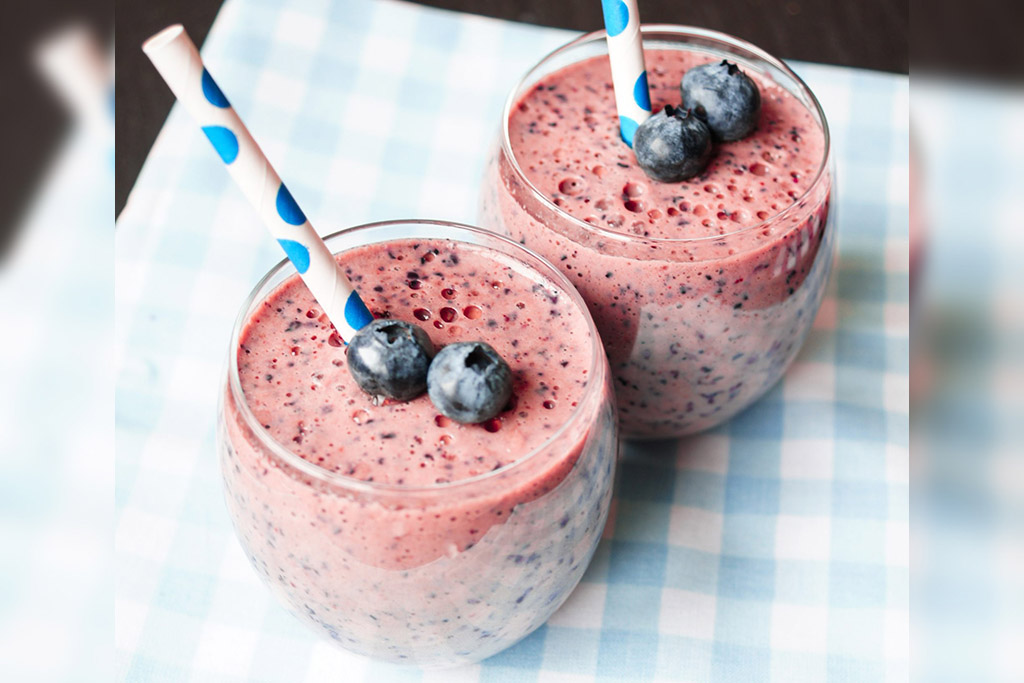 1/2 cup strawberries
1/2 cup blackberries
1/2 cup blueberries
1/2 cup raspberries
1/2 cup kale leaves
1 cup iced almond milk
2 scoops Collagen Peptides
Instructions:
Pour all the ingredients in the blender, when adding the Collagen Peptides, use the scoops that come with it… it's super practical!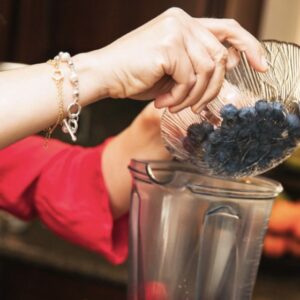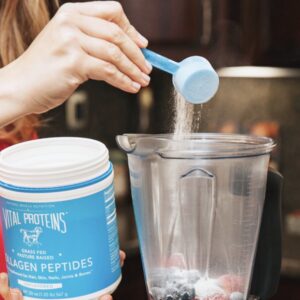 Blend until you get a creamy and smooth mixture.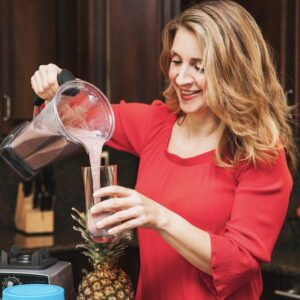 Pour into a glass … and now … enjoy all the Collagen Peptides benefits in a truly delicious recipe!
Properties:
Benefits of the Vital Proteins Collagen Peptides:
Improves health and keeps joints, ligaments and tendons healthy
Improves the health of hair, skin and nails
Gluten free
No sugar added
Easy digestion
In addition, the ingredients of this recipe…
Have an antioxidant effect
Reduces inflammation
Prevents premature aging
Protects the immune system
Protects the cardiovascular system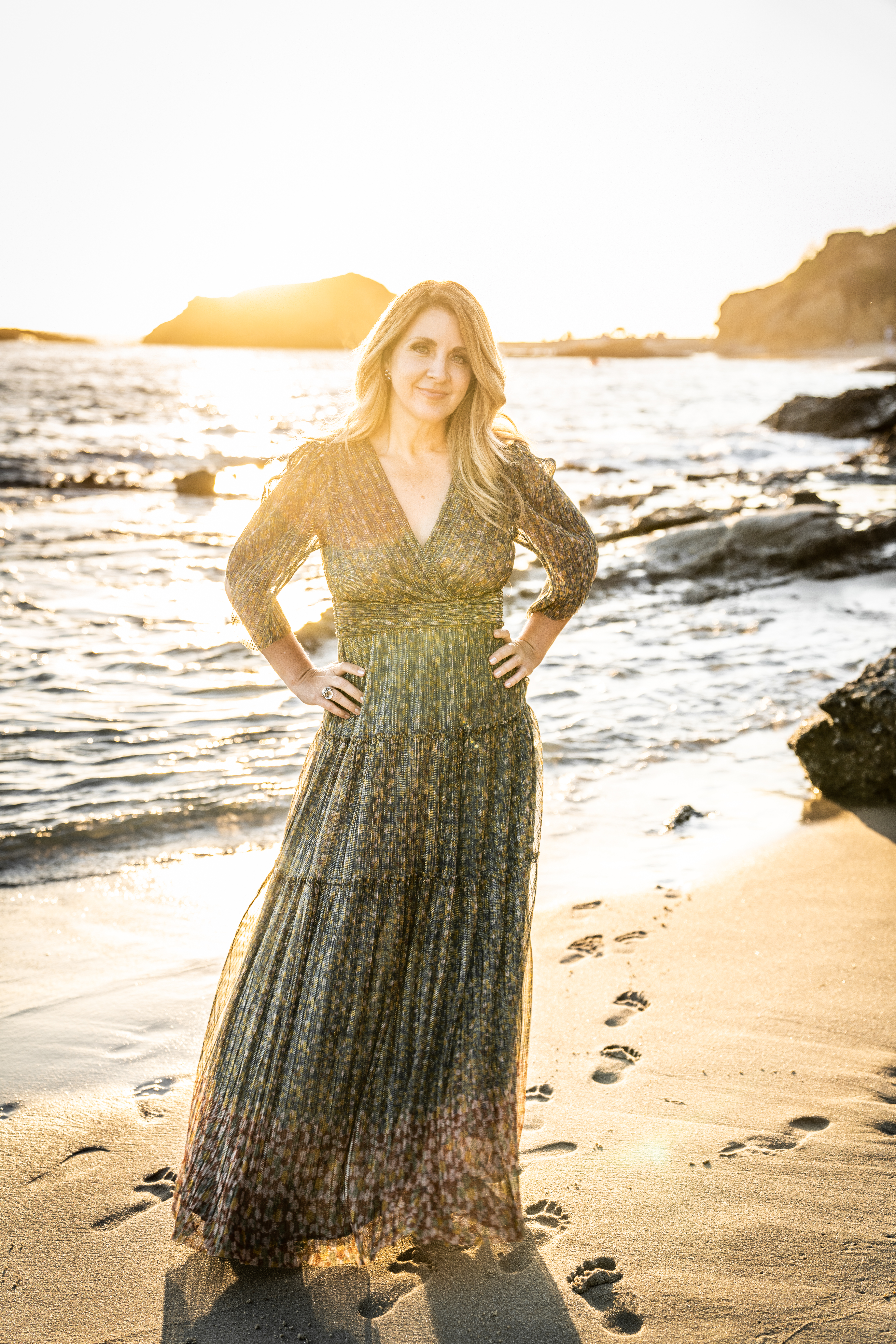 I have found my cancer journey to be a positive and profound transformational experience. I'm inspired to share my healing journey here, and trust you'll find hope, encouragement and purpose as you discover the healing power that lies within you.