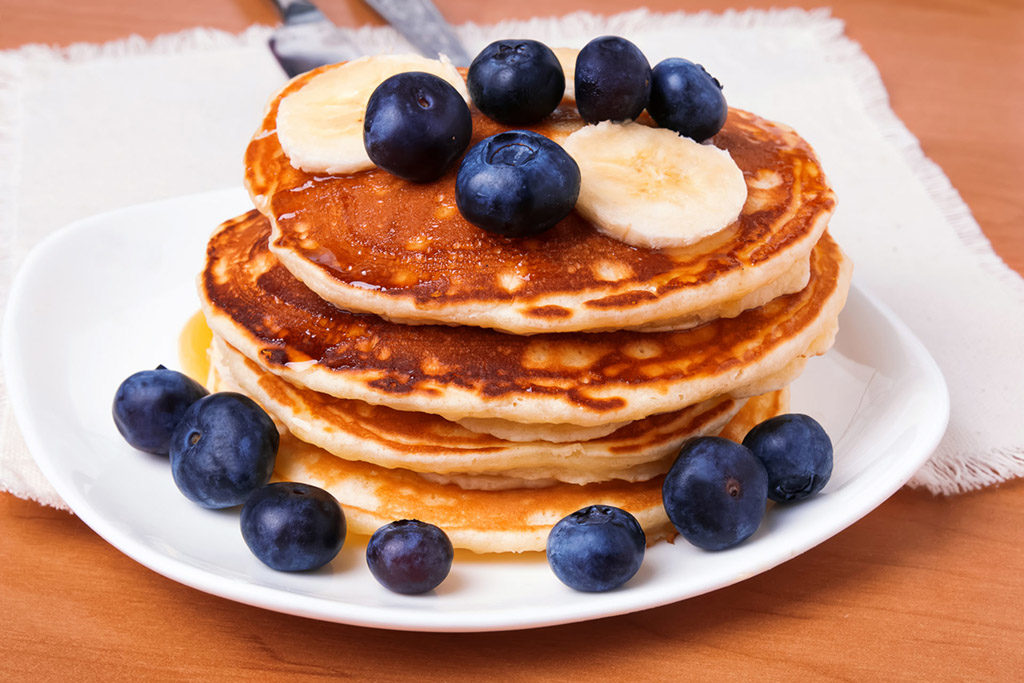 Ingredients:
Instructions:
Pour all ingredients in a blender, with the exception of berries and honey or syrup.
Blend until you get a uniform dough.
Turn burner to a medium heat under a non-stick pan. Line the pan with coconut oil. With a ladle, slowly place the mixture in a circular shape giving space between one pancake and the other. If you want big pancakes, do it one by one.
Give it about 2 minutes to cook and flip the pancake to cook on the other side.
Once pancakes are to your liking, serve on a plate, one on top of the other, with chopped strawberries, blueberries, and honey or yacon syrup. Enjoy!
Properties:
Excellent source of potassium
Antioxidant properties
Boosting energy
Helps improve digestion
Boost your mood
Promotes satiety
I'm inspired to share my healing journey here, and trust you'll find hope, encouragement and purpose as you discover the healing power that lies within you. Sign up to get notifications when I post a new article.