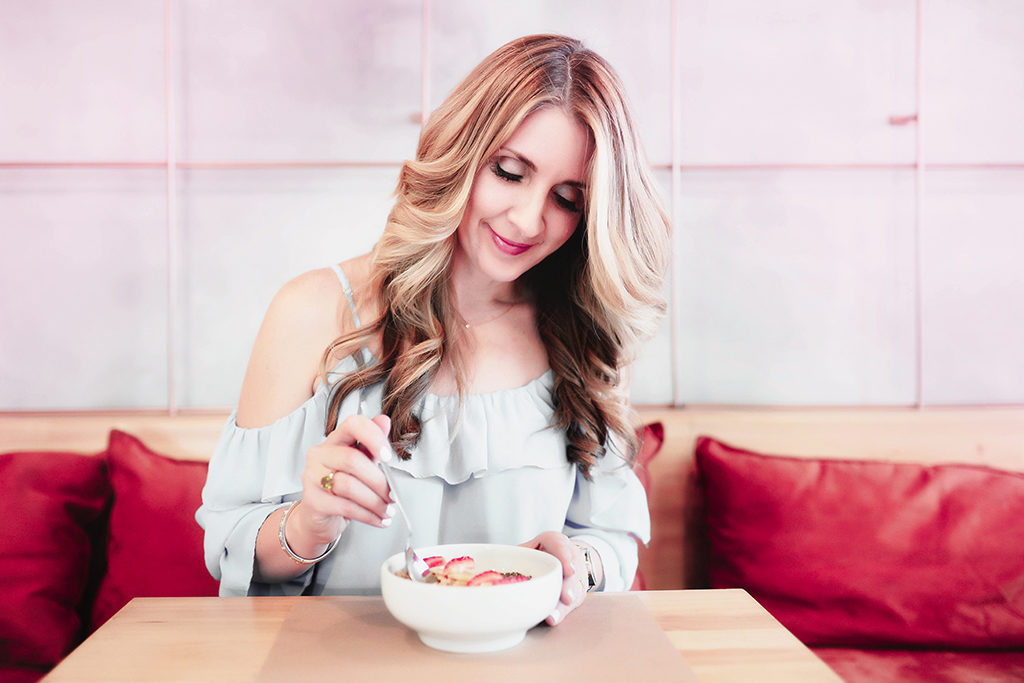 Ingredients:
Toppings:
Fresh ripe organic blueberries
Organics nuts
Instructions:
Pour all the ingredients into the blender. Blend until mixture has a smooth and creamy texture.
Pour in a bowl and serve with blueberries, nuts, chia... and enjoy!
Properties:
Rich in magnesium
Powerful antioxidant
Boost your immune system
Makes strong bones
Boost your mood
I'm inspired to share my healing journey here, and trust you'll find hope, encouragement and purpose as you discover the healing power that lies within you. Sign up to get notifications when I post a new article.