Connect Your Heart to the Ultimate Source of Power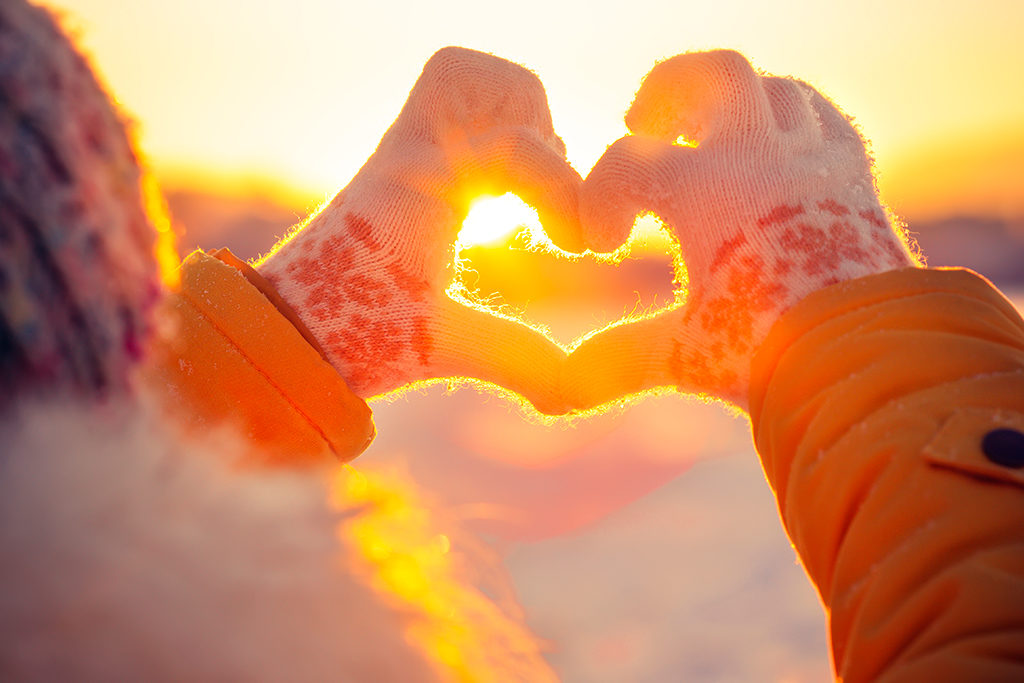 "For they have sown the wind, and they shall reap the whirlwind" Hosea 8:7 In other words, we must all accept responsibility for what we experiment in life. We are the sum of all of our choices good and bad. If we are not happy where we are, we are only a thought away from the life we wish for. If we hope and expect changes in our lives, we must become the masters of our thoughts because from these we will bear fruit.
Examine your thoughts, filter and disregard anything that you don't want in your future, focus on what you truly desire. God has shaped our thoughts to have power so we may be equipped to overcome any obstacle in life. God has gifted us with creativity, strategy, and innovation to succeed as He's placed His own thoughts and divine nature in our hearts. As God says in Jeremiah 31:33 "I will put my law in their minds and write it on their hearts"
Connect your heart to the ultimate source of power… HIS
I'm inspired to share my healing journey here, and trust you'll find hope, encouragement and purpose as you discover the healing power that lies within you. Sign up to get notifications when I post a new article.